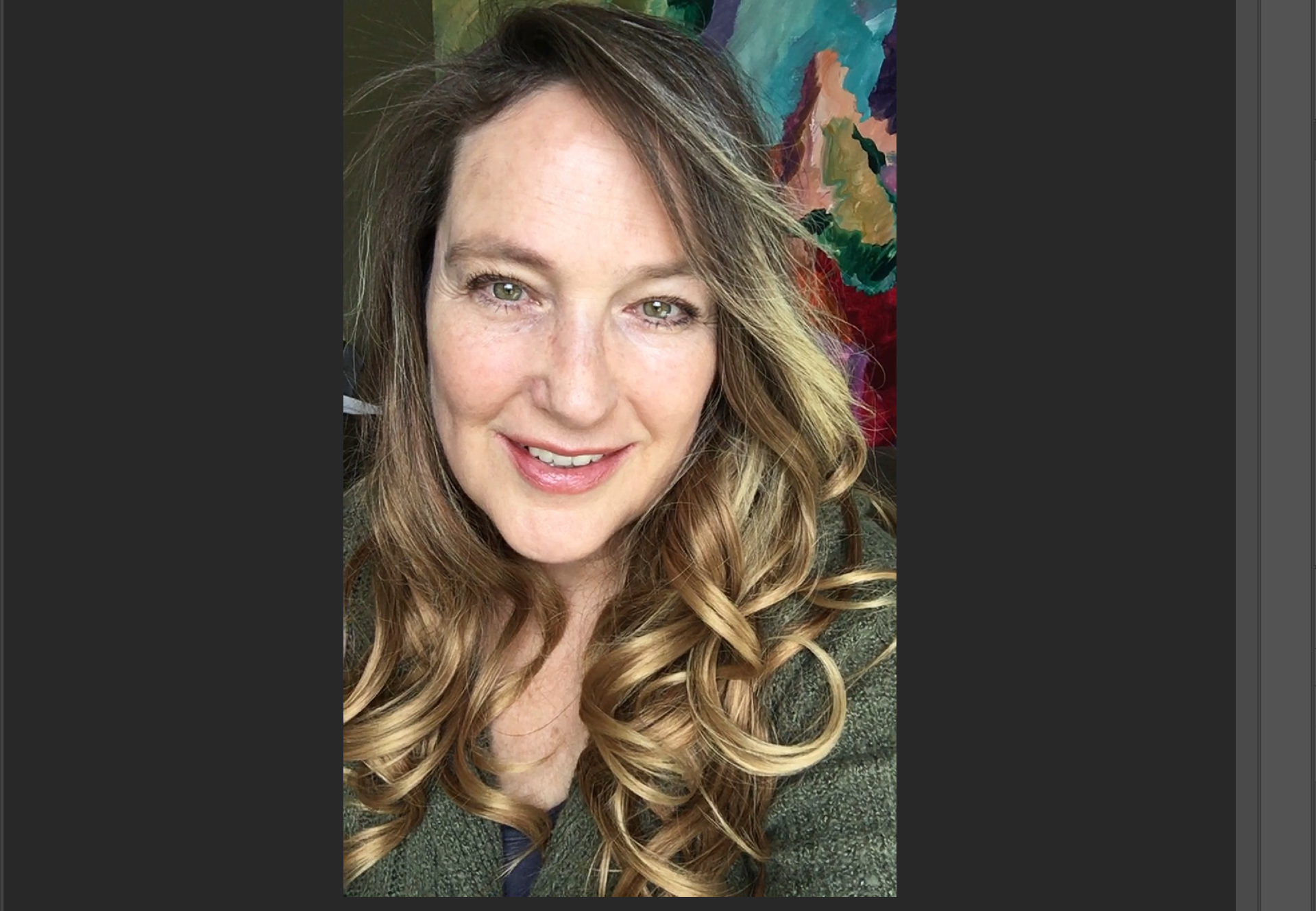 ~  "Design is limitless."
I realized that I was an artist at a young age. As a designer, I have created and sold furniture, a jewelry line, architectural plans, websites and much more. Sculpting with clay is one of my favorite mediums. I also like to paint and draw. Graphic design has been the background for all by business ventures. 
Why work with me?? Well, I have started 13 businesses, all but two were overnight successes. This is an unusual success rate, as I trust you are aware. If you are thinking you need to redesign, or create a new website, it's in your best interest to work with a designer and someone who understands UX (user experience) design work. This is where I excel. I guarantee ease of use and designs that make an impact on your target audience.